Argon
The boats previously supplied by SAILSetc are now available from BOATSetc, a new entity located in Germany. The moulding quality is superb leaving the builder with only the task of adding the foils, structural component parts and fittings before going on to add rc and rigs.
BOATSetc - sales@boatsetc.eu - www.boatsetc.eu
Please see the Licensed Builders page for contact details for the many other builders who are producing our designs.
SAILSetc will continue to offer rc installation, rigging, optimisation and measurement for QUARK.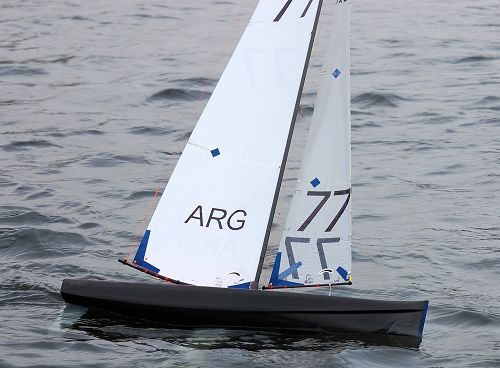 Argon RG65, photo by unknown
There are no products matching the selection.